Two car freaks talk cars- muscle, classic, from new gadgets to old school. Your hosts are 35 year radio vet, book author, lousy karaoke singer, and man of many cookies- Mark "Catfish" Groves.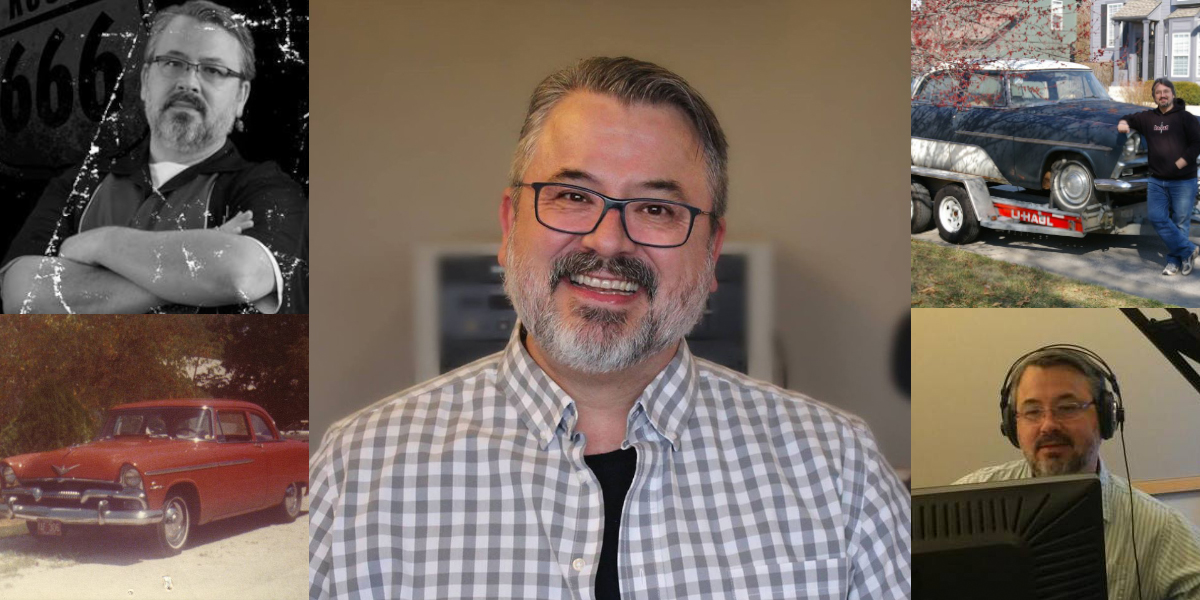 And, freelance auto journalist, auto auction analyst for Sports Car Market Magazine, writer for GM Authority, and writer and editor of ReadtheDriven.com, Brett Hatfield.
Brett also hosts "Driven Radio Show podcast," with Catfish as cohost/engineer.